Sale!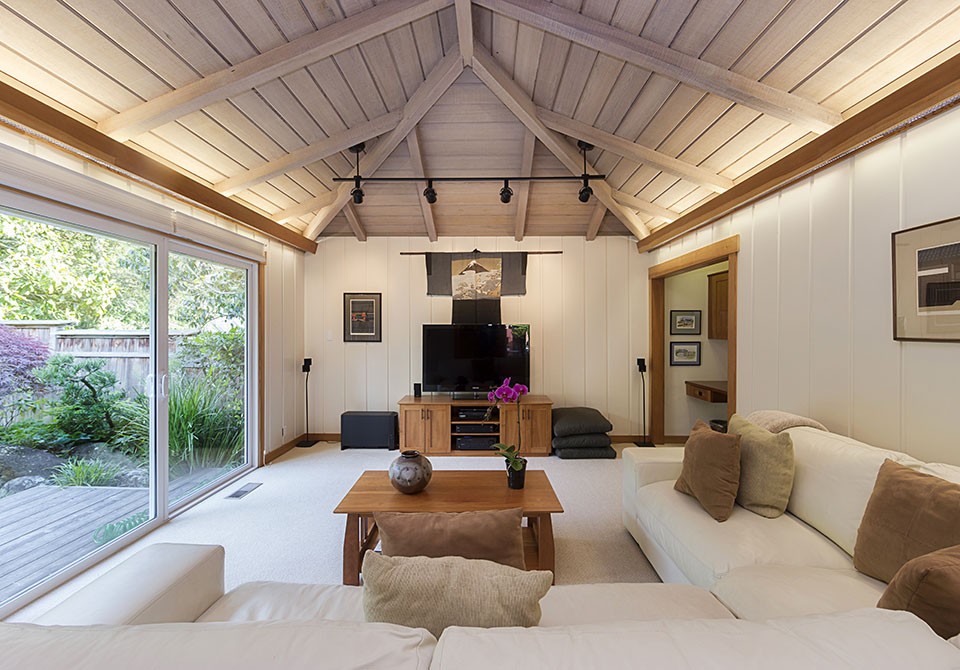 €29 Feng Shui Interior Design
FENG SHUI INTERIOR DESIGN
Learn the Principles Behind Balancing Your Home with Feng Shui
This course is ideal for persons who:
Want to improve the balance of their home
Are redecorating and want to increase positive energy in the home
Are an interior designer who wants to get started with Feng Shui
Warning: Last items in stock!
Availability date:
By buying this product you can collect up to 95 loyalty points. Your cart will total 95 points that can be converted into a voucher of $0.95.
Have a cluttered or busy lifestyle and want to improve it
Want a harmonious experience at home
Feng Shui is an ancient Chinese philosophical way of living, where everything is harmonized with the environment. While Feng Shui covers much more than the home, learning to balance the elements of your home can help you to not just create beautiful spaces that you can enjoy, but also to create harmony, balance, and happiness in the careful and planned organization of spaces, shapes, colors, and focal points of your home.
This course is ideal for a practicing interior designer in search of additional accreditations and qualifications, as well as for homeowners and renters who want to improve the balance and harmony of their home. Interior design is about carefully controlling the look of your home, but Feng Shui takes this a step further, by allowing you to control how your home feels. More than 54% of people in the United States, the UK, and in Europe suffer from stress at one point in their lives, and a happy, balanced home can help to avoid this. Many people also use Feng Shui to improve the balance of a rental so that it becomes more like a home, to increase the appeal of a home up for sale, or to increase their own enjoyment while living in the home.
Whatever your reason for taking this course, you'll learn the following skills:
The basics of interior Feng Shui
About forms and shapes
The basics of Qi and its meaning in a home
How to balance shapes and objects
Why clutter matters
How to apply Feng Shui in the kitchen
How to Apply Feng Shui in the bedroom
How to Apply Feng Shui to living spaces
How to balance and harmonize your home
What matters and what doesn't in Feng Shui
Module 1 : An Introduction to Using Feng Shui Indoors
What is Feng Shui
How Does Feng Shui Affect the Home
An Introduction to the Forms What is Not Important in Interior Feng Shui
Your Feelings as a guide
Module 2 : Feng Shui Basics for a Happy, Balanced Home
Clutter and Chaos
Chi and Balance
Yin, Yang, and Tao
Object Placement
Finding Balance
Module 3 : Common Feng Shui Forms, Doors, and Windows
An Introduction to Interior Forms
Balancing the Forms
The Main Door
Additional Doors
Windows
Module 4 : Feng Shui in the Kitchen and Eating Spaces
Kitchen Placement
The Stove and the Sink
What Not to Worry About
Dining Tables
Living Spaces
Module 5 : Feng Shui in the Bedroom and Sleeping Spaces
The Bedroom Location
The Bed and Its Placement
Decorations, Shelves, and Beams
Windows
Electronics and Technology