Sale!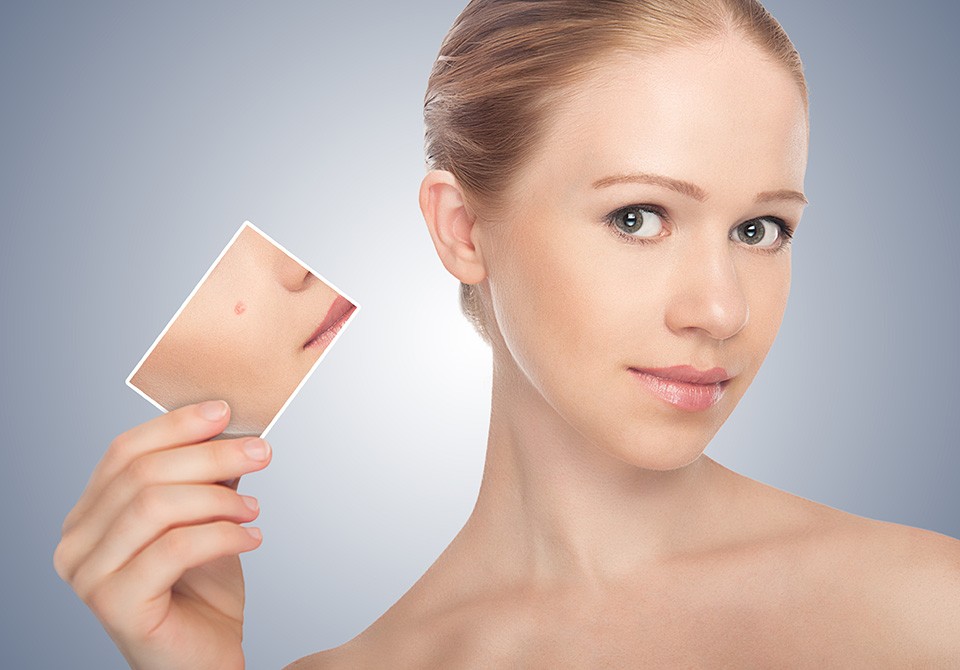 €29 Acne Treatment & Care
ACNE TREATMENT & CARE
Learn about acne and how to treat it successfully
This course is the perfect match for you if you:
Want to understand more about what causes acne
Want to get a picture of what treatment options are available
Are looking for ideas for natural remedies
Want to understand medications and their side effects
Warning: Last items in stock!
Availability date:
By buying this product you can collect up to 95 loyalty points. Your cart will total 95 points that can be converted into a voucher of $0.95.
Need information about diet and lifestyle you can implement to clear acne
Acne is famous for its prevalence during adolescence, with up to 80% of teenagers and preteens experiencing some degree of acne. But a University of Alabama study found that 46.7% adults still suffer from mild to severe acne in their 20s, 27.7% in their 30s, 19.2% in their 40s and 11.3% in their 50s. Some of these suffer from severe acne.
Usually acne is not any kind of serious threat to your health, but it can be emotionally difficult to deal with, and can also leave scarring. Those suffering from acne can have a hard time working out why they have acne or what they can do to get rid of it.
This course will provide you with plenty of information about the causes of acne and show you a wide array of treatment options and advice for lifestyle and diet changes, all backed up by research.
Learn how to treat and manage acne with this comprehensive course on Acne Treatment.
You'll develop a firm understanding of:
Different elements of a skincare routine, and which products, both natural and commercial, might be able to help
How your diet might be contributing toward your acne and the steps you can take to improve your diet and your skin
How habits such as sleep patterns, exercise, makeup, hairstyles and drinking patterns can affect your acne and what you can do to turn things around
The different underlying causes of acne and hints to detect which type yours might be
Different medications, their effectiveness and their side-effects, so you can make an educated decision

Module 1 : Understanding acne

What is acne
Causes - Hormones
Causes - Diet and digestion
Causes - Lifestyle
Causes - Genetics

Module 2 : Skincare routine

Product types
Natural remedies
Skincare advice
Caveman regimen

Module 3 : Medications

Pros and cons of medication
Oral
Topical
Alternatives

Module 4 : Diet

Links between diet and acne
Foods to avoid
What to eat
Gluten and other allergies

Module 5 : Lifestyle

Exercise
Relaxation
Sleep
Makeup and hairstyles
Drinking habits