Sale!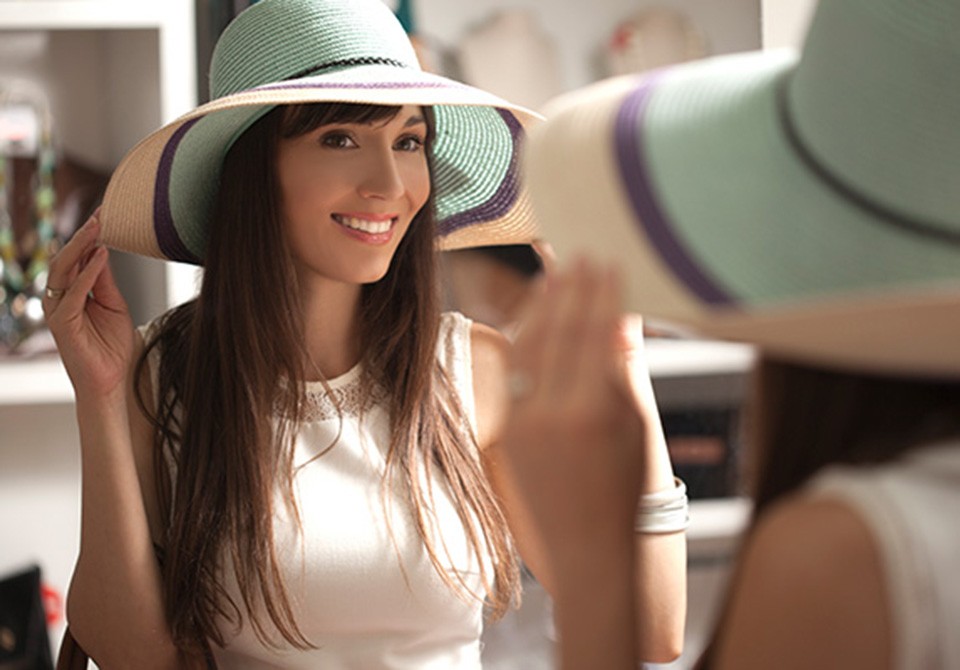 €29 Personal Image & Beauty Expert
Personal Image & Beauty Expert online course
When you look amazing you feel amazing
Personal image is a big contributor to inner and outer confidence. But how often do you achieve that glimpse of bursting confidence? For most people it happens only very occasionally. Most of the time you can't seem to get the look just right or the clothes you have don't work well together.
Warning: Last items in stock!
Availability date:
By buying this product you can collect up to 95 loyalty points. Your cart will total 95 points that can be converted into a voucher of $0.95.
You think 'If only I could change my shape!' Personal Image & Beauty Expert shows you how you don't need to.
Sculpt a knockout image and maximise your beauty
We start with the most important aspect – a positive self image. You can then move on to learn industry styling tricks and clever illusions that help you discover a personal style that perfectly suits you, flaunts your fabulous features and camouflages what you don't like. We team all this with detailed instruction on how to care for skin and hair and to apply personalised make up that turns heads.
Attending a dressy occasion? Called for an interview? Going on a date?
What if you could have an image that shows you at your best ALL the time? Think of the possibilities it could open up for you. Achieving a personal style you love and can repeat for every occasion gives your inner talents the confidence to blossom. Looking your best brings out the best in you. You shine on the outside and glow from the inside.
In Personal Image & Beauty Expert, you'll learn how to:
assess your body shape and face shape.
accentuate attributes and minimise other areas.
give balanced proportion to your outline with fashion tricks and garment shapes.
work with colour schemes that enhance your natural tones.
choose hairstyles that flatter your face shape.
take best care of skin and hair.
use make up to highlight your personal beauty and suit different occasions.
use fashion wisely to suit you and avoid mistakes.
maximise the value from your wardrobe - achieve lots within a limited budget.
think differently and break out of fashion repetition.
Give yourself your best shot
Through Personal Image & Beauty Expert, we want you feel great about how you look. By learning specific styling and beauty skills that help you to personalise your image to its optimum you'll notice your enthusiasm to embrace the world also grows. You'll love showing yourself off!
Combine this course with our Make Up course and learn to fine tune make up looks with the latest expert techniques and styles. Your face is what everyone sees first – make the most of it with flattering, alluring make up looks to suit all the different occasions in your life.
Course Syllabus
Module 1 : Self-Image
Introduction to self image
Concept Development
Importance of personal image
How your image represents you
Module 2 : Personal Care
Skin care for all skin types
Hair care for all hair types
Module 3 : The Face
General concept of facial study
Types of face
Identification of face shape
Suiting hairstyles to face shapes
Module 4 : Make Up
Introduction and general tips
Applying make up
Day to evening look
Materials and products
Techniques and tricks
Module 5 : Color
Introduction to and use of the colour wheel
The meaning of colors
Personal application of colours – what suits me?
Module 6 : Morphology
Introduction to different Body types
Identifying your body shape
How to determine what clothes suit you
Module 7 : Fashion
Current trends
Accessories
Tips and tricks