Sale!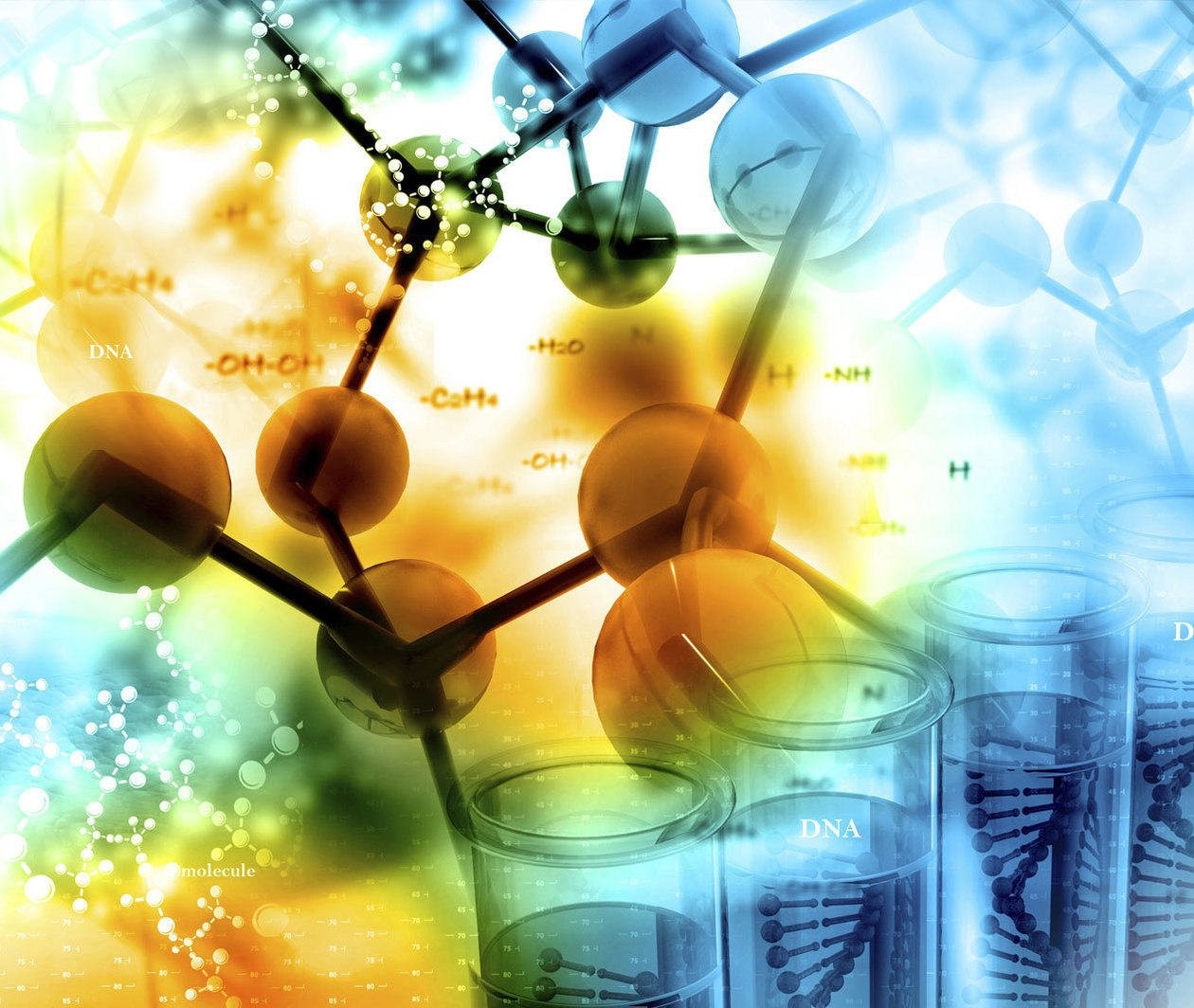 Biochemistry. Free eBook. Was €191.
Empower Yourself! Master New Skills & Progress In Your Career.
Accessible, 24/7, Anywhere.

Lifetime access.

100's of topics to choose from.

Learn & Understand at your own pace.
The course is designed for someone without any prior knowledge of the subject. Emailed direct to your inbox, study the course in your time at a location of your choosing.
Warning: Last items in stock!
Availability date:
This item has been sold

8

times
No reward points for this product.
Learn about Structural Biochemistry, Protein Foldings, Protein Structure, Enzyme Kinetics, Enzyme Catalysis & more
Lesson: 1
Introduction to Biochemistry
Biochemistry is the study of chemical processes in living organisms, including, but not limited to, living matter. Biochemistry governs all living organisms and living processes. By controlling information flow through biochemical signaling and the flow of chemical energy through metabolism, biochemical processes give rise to the incredible complexity of life.
Biochemistry is closely related to molecular biology, the study of the molecular mechanisms by which genetic information encoded in DNA is able to result in the processes of life. Depending on the exact definition of the terms used, molecular biology can be thought of as a branch of biochemistry, or biochemistry as a tool with which to investigate and study molecular biology.
Recall the elements that are most abundant in living organisms.
Describe the unique properties of carbon that make it the backbone of many of the molecules of life.
Explain how the atoms involved in a bond contribute to the geometry, strength, and electron density of that bond.
Describe the difference between conformation and configuration.
Identify the chiral carbons in a given molecule.
Classify an organism as a phototroph, chemotroph, autotroph or heterotroph based on its source of energy and source of carbon to build organic molecules.
Define the terms Gibbs free energy, entropy, and enthalpy
Predict the direction of a reaction given the free energy, or the entropy and enthalpy parameters of the reaction.
Predict the direction of a reaction given an equilibrium constant and the initial concentrations of the substance and product of the reaction.
Calculate free energy of a reaction at the standard condition given its equilibrium constant and temperature.
More Course Info
Full Refund Money Back Gaurantee Available if you are not 100% happy with this pdf ebook.
No Extra Charges Or Hidden Admin Fees
Expiration Date: None. Lifetime Access.
Online Course in the form of an ebook pdf.
There will be a list of goals and tasks following each chapter.
5 lessons over 30 pages
Upon purchase, your online course will be emailed direct to your email inbox
May buy multiples.
Training courses are online only.
Can be used at any time.
Compatible on all Devices.